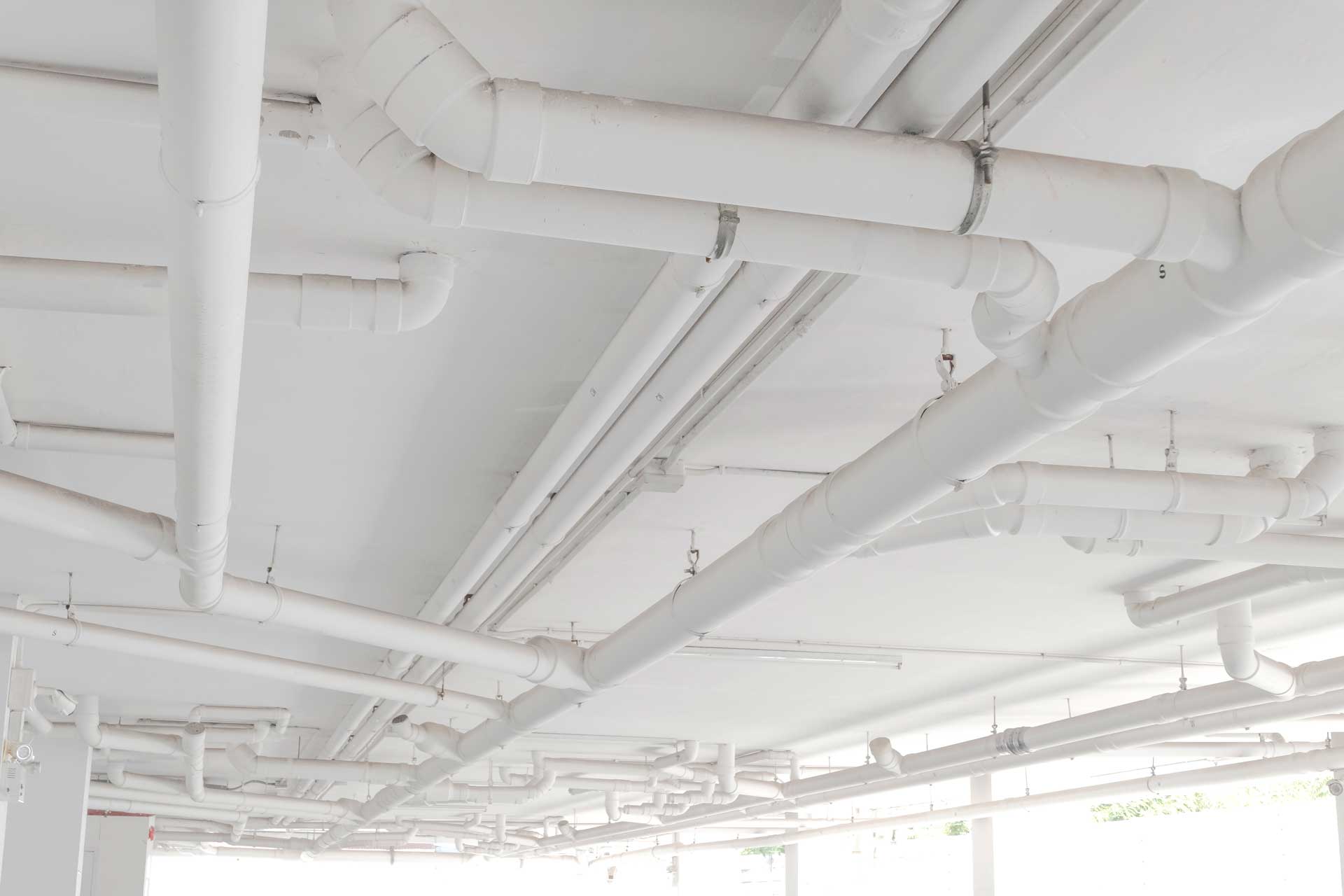 Residential and commercial plumbing experts, servicing Louisiana for 44 years.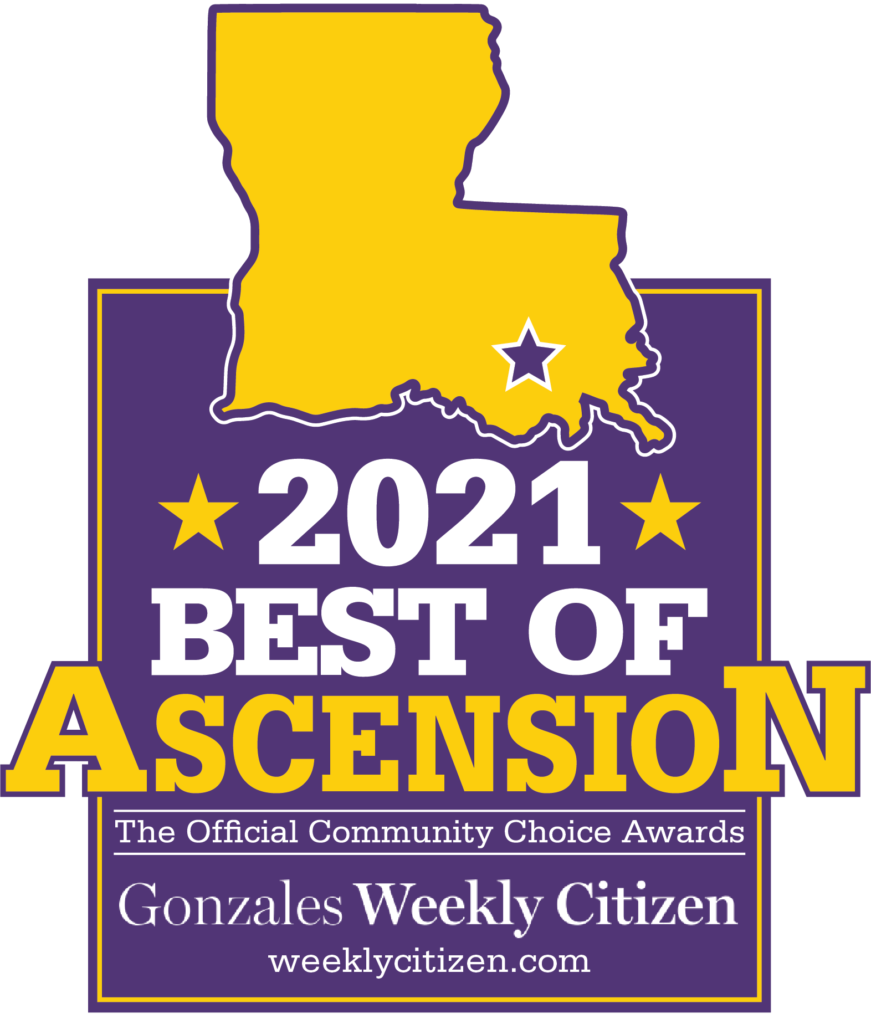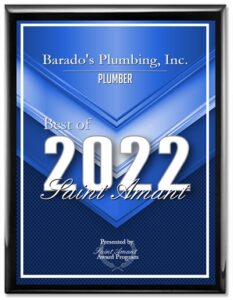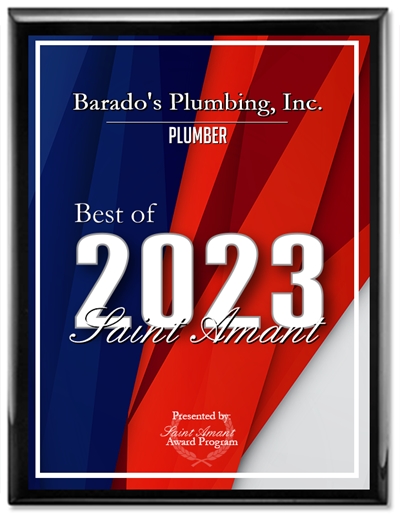 Plumbing Services
We are experts in plumbing!
We provide quality plumbing in Baton Rouge, New Orleans & Surrounding Areas!
Barado's Plumbing offers professional, affordable, reliable, and quality plumbing services with over 44 years of experience in the plumbing business. Some areas that we service include Baton Rouge, Baker, Zachary, Walker, Port Allen, Denham Springs, Gonzales, Prairieville, St. Amant, Geismar, Sorrento, Gramercy, Lutcher, Reserve, and Laplace. We also service New Orleans and surrounding areas.
Plumbing services include – water line repairs and replacement, sewer video inspection, sewer and drain cleaning, sewer line repairs and replacement, plumbing renovations and remodels, tank and tank less water heater repairs and installation, gas testing and repairs, gas line inspection and installation, slab leak repairs and re routing, toilet repairs and replacement, faucet repairs and replacement, lift stations and sump pumps, complete bathroom remodels, testing, certification, and installation of backflow preventers, irrigation repairs, all general maintenance, leak detection, slab leaks, gas leaks, sewer leaks, bad odors, irrigation leaks, pool leaks, and so much more!
44 dependable years of…
Prompt-Dependable Service
Uniformed, Licensed Plumbers
No Travel Charges
Licensed and Insured
Free Estimates
Need emergency service?
We offer quick and reliable emergency plumbing services for leaks and busted pipes.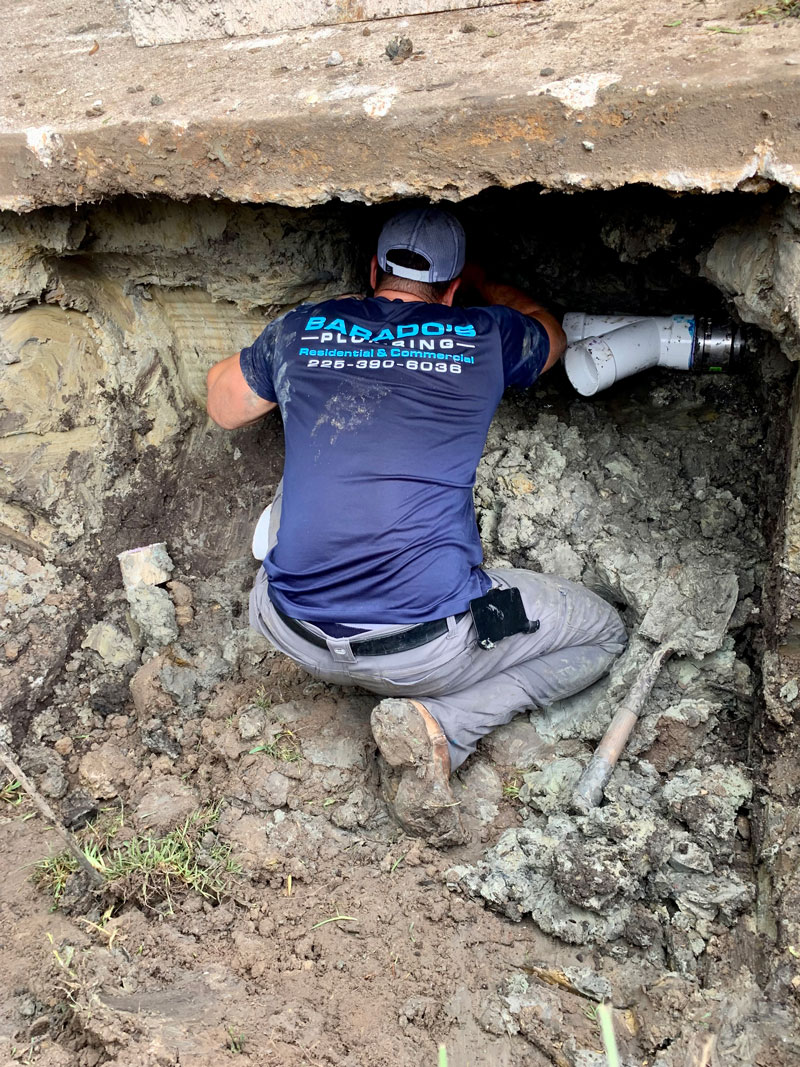 Residential & Commercial
Plumbing Services
Barado's Plumbing licensed plumbers can provide the following services and more:
Faucets

Drain Cleaning
Toilets
Water Heater Repair and Installation
Garbage Disposals
Gas Line Repair/Replacement
Leak Detection
Backflow Prevention
Fixture Installation
Generator Installation
5-Star Plumbing Service
We had our tankless water heater serviced and Barado's Plumbing was prompt, courteous and very thorough! We will definitely use their services again!

Cheseré Cancienne


April 6, 2023

Very Good service w/ reasonable pricing! A Good looking Plumber's (eye candy)

Dancing DeeDee


May 13, 2023

Walter and his team were very responsive to our needs. They came out the next day to solve our sewer issue-and then even followed up with a site visit a couple days later at no cost to ensure everything was working properly. Highly recommend, and will be the only plumber we use again.

Sigmund Pannu


August 2, 2021

Same day service and very professional! Very reasonably priced.

LISA FONTENOT


July 12, 2022

Highly recommend! Our home builder couldn't figure out why our master shower was slow leaking since May of 2019 (yes you read that correctly MAY 2019!) so a couple of weeks ago they came to the conclusion it's user error and for us to call a plumber. We called Barado's. He came out and BAM found the issue. A shower pan leak. I wish he could fix the problem, but our home builder has to fix it.

Whitney Irwin


August 17, 2020

Same day service for reasonable price. Fixed fast with no problems since.

Pink Cabin


January 2, 2022

Chase Baker came to look at our hot water heater and was determined to figure out what the issue was with it. He was ultra polite, took his time, was very thorough and when he was done, he asked for a broom and dust pan to clean a little insulation that fell from the attic. Of course, we didn't let him clean it but were very impressed with his work ethic. Thank you for providing great service. Customers for life.

Sheri Roubique


May 31, 2023

I literally cannot say enough good things about this company!! Walter, the owner came out to fix a plumbing nightmare my house was having. We had a blockage in a drain line from Our central ac in the attic, that drains into a bathroom sink, Causing the bathroom sink to backup. Nothing he had was working so he went out of his way several times, to leave and come Back to fix the problem. This man is far beyond a master plumber, he is a plumbing genius! Don't hesitate to call the best!

barrett broomas


August 10, 2023

Every single time I've had to call them they are accommodating and easy to work with. They shoot straight without the run-around and I even trust them to fix things while I'm not home. I highly recommend!

Jc applewhite


April 2, 2022

Highly recommend Barado's. Very thorough. Fair priced. Will use again!

Amy Beck


August 2, 2021

I always appreciate their punctuality, attention to detail and fair pricing. Best plumbing service I've ever used.

Phillip Richard


September 20, 2023

Great service! I highly recommend!

Blake Brunson


August 17, 2019
Loved your service? Leave a 5-star review!